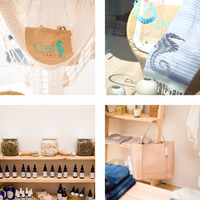 Coast Hampton is a fashion, lifestyle & wellness destination, carefully curated to do good.
Good for your body, our planet and our community — Coast offers clothing, eco-friendly & sustainable products, gifts, and workshops with local makers!
Visit Us at 79 Jobs Lane, Southampton
More to offer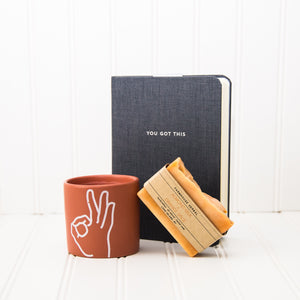 Customizable Gifts
Put together some of your favorite items from our inventory to make a gift curated just to that someone special's liking!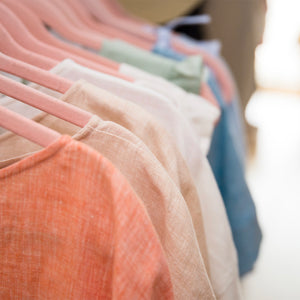 Visit Us on Hill Street
Coast Hampton is now permanently popping up at Sorella Hair Design in the village! Visit us at 16 Hill Street in Southampton to shop our collection of fashion favorites, wellness products & sustainable/eco-friendly GOOD gifts. Schedule a personalized shopping experience anytime with Laraine!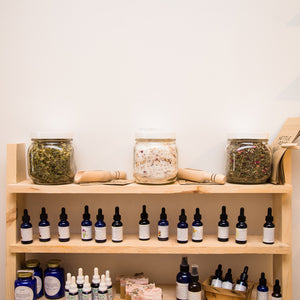 Wellness Advising
Essential oils, wellness treats, organic products, and health elixers. Let us know what you have going on and we will let you know which items will help!
WHAT PEOPLE ARE SAYING
If I could wrap everything the Hamptons are into a single store - it would be Coast Hampton."

Maria
When it comes to gifting - my go to is calling up Laraine. I can tell her a little bit about the person I'm shopping for and she knows just how to put the right things together. Takes the stress off me!"

Denise
My absolute favorite shoes are from Coast Hampton! Affordable and adorable :D

Jennifer